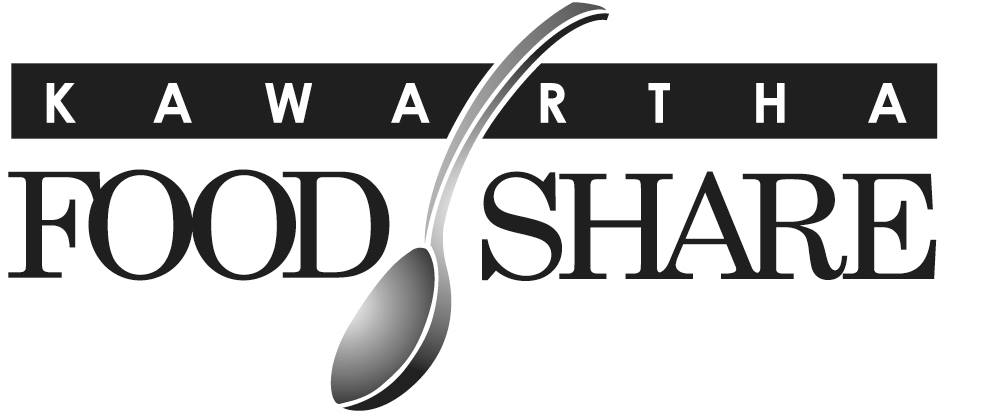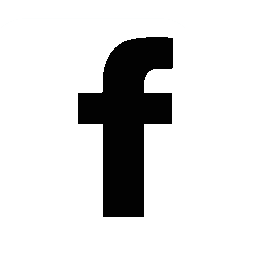 Kawartha Food Share currently assists more than 8,900 men women and children every month through our 36 member agencies. This includes our four meal programs, four City food banks, six housing projects, seven county food banks, and over 20 food cupboards across the City & County of Peterborough. Last year our warehouse distributed over 5 million dollars worth of food and emergency care needs.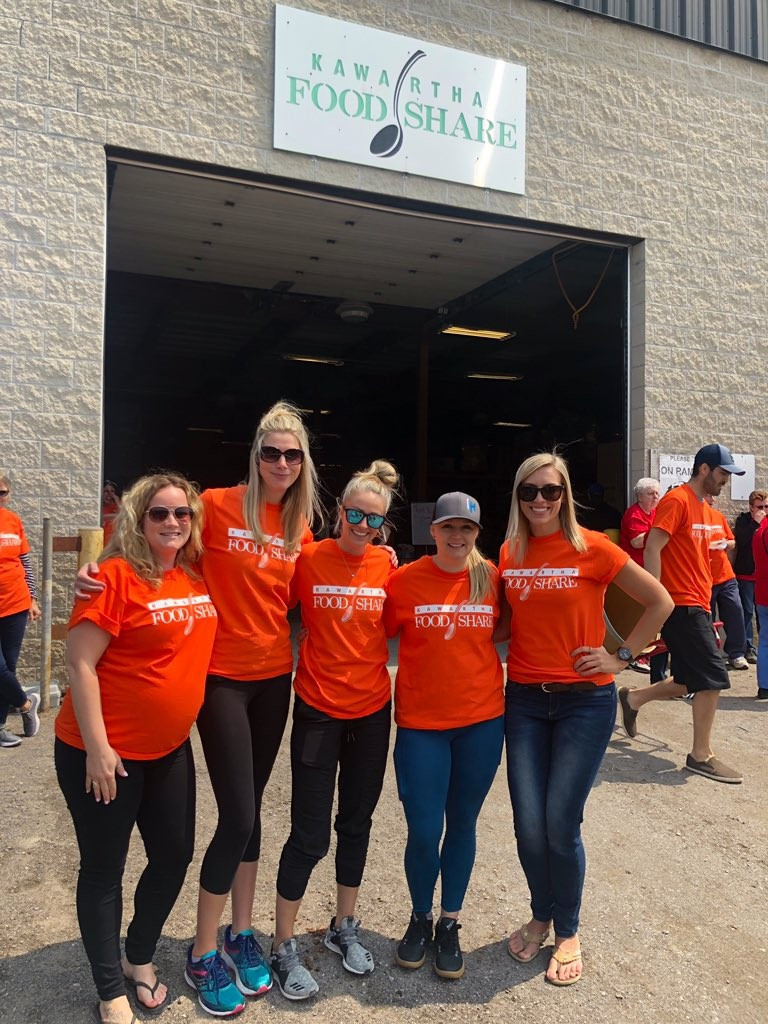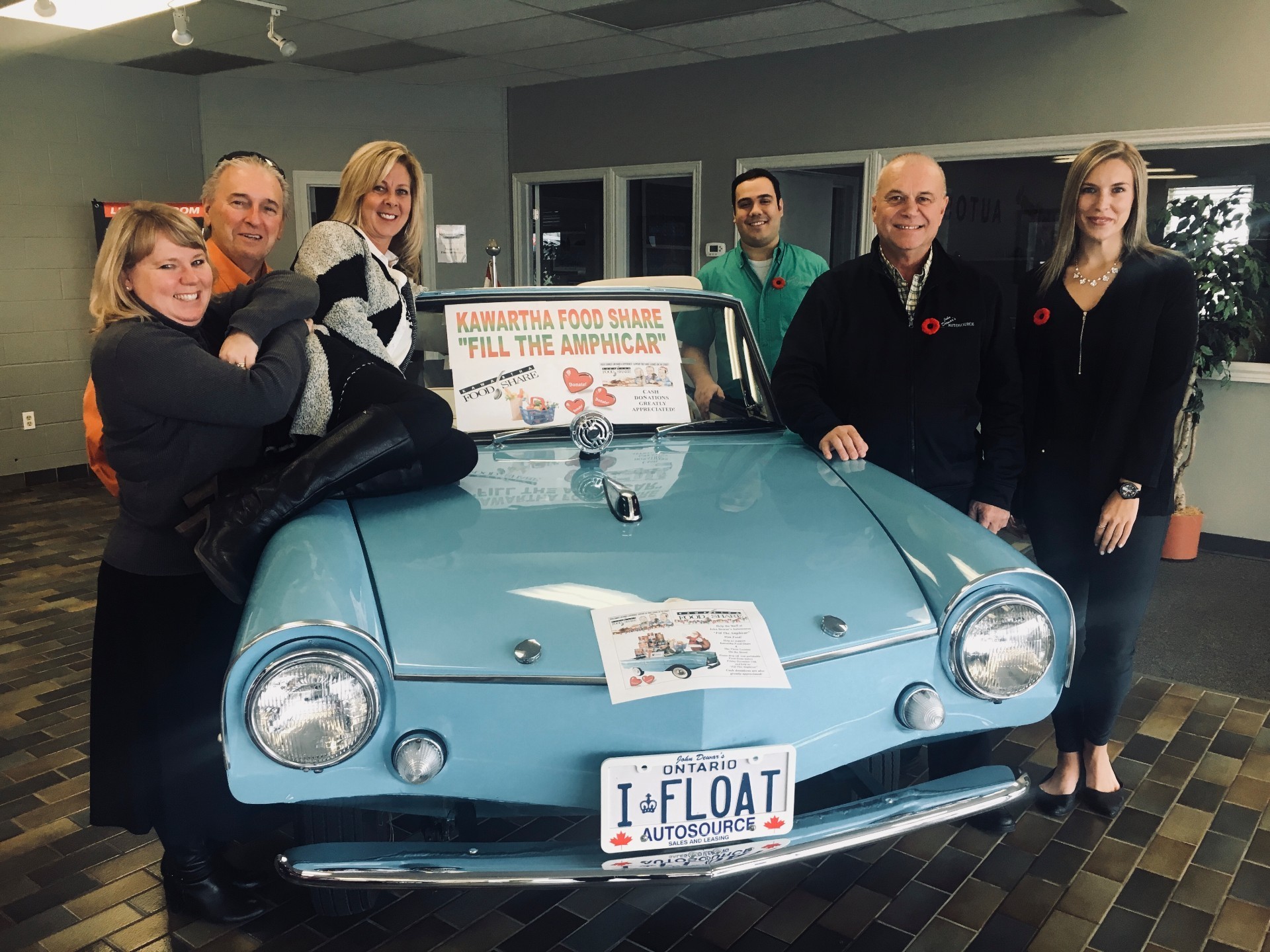 On behalf of the Kawartha Food Share Board of Directors and Staff, we would like to sincerely thank the greater Peterborough community for supporting our fight against hunger. Your donations mean so much! Thank you!
Did you know that Kawartha Food Share provides healthy snacks to student nutrition programs at 51 area schools? Through these breakfast and meal programs we are helping to feed over 17,000 school-aged children every single day.
Kawartha Food Share no longer uses a P.O. Box for mail delivery. For all mailings, please use the following address:
Kawartha Food Share
665 Neal Drive Unit #1
Peterborough, ON
K9J 6X7
Porch Pirates for Good Food Drive
Saturday April 10th, 2021
Please leave your food donations on your front porch by 9am and our volunteers will be around the city to collect them. Monetary donations can be made online here.
Donate a Dish
Help support our local restaurants, food industry, economy and neighbours in need.
Every time we collect $600 in donations, we will place an order at a local restaurants who will then make 40 meals for our food banks. Click the image below to donate!