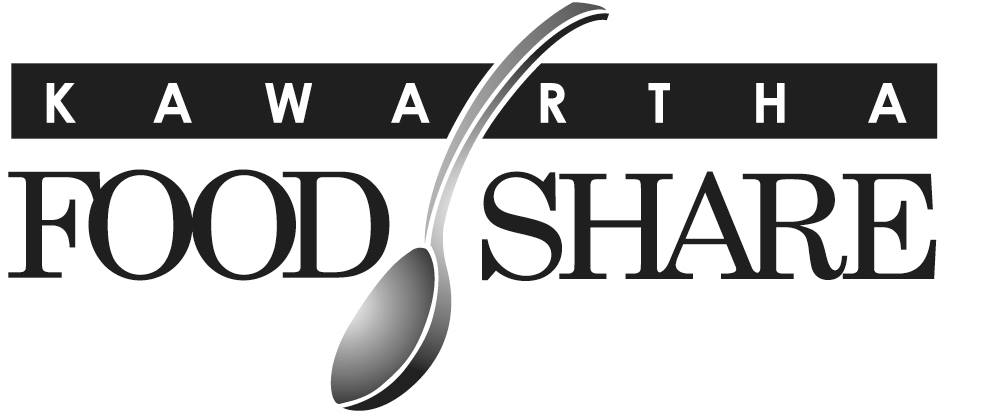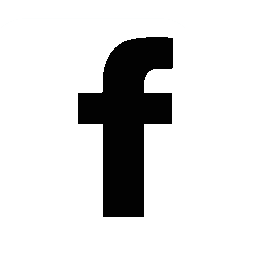 HOW TO MAKE A CHARITABLE DONATION
PLEASED BE ADVISED OUR WAREHOUSE IS CLOSED TO THE PUBLIC AT THIS TIME.
Food donations can be brought to our donation bins located at every local grocery store, or left in our donations bins outside of our warehouse at 665 Neal Drive.
Monetary donations can be made online or mailed to Kawartha Food Share 665 Neal Drive Peterborough, ON K9J 6X7
For Every $1 Donated We Can Purchase Up To $6 Worth of Food

Cash donations allow us to access food through many different sources including bulk purchases, food drives and other food programs. Cash donations also let us purchase food that we need the most.

You Can Do This One of Three Ways
1. Click on the Donate Now button to take you directly to the Canada Helps webpage.

2. Stop into our office at 665 Neal Drive, Peterborough Ontario. We are West of Ashburnham and South of the 115; in the same building as Cathcart Trucking, just on the opposite side.

3. Send a cheque or money order to:
Kawartha Food Share
665 Neal Drive, Unit 1
Peterborough, ON K9J 6X7
The food donations made by local residents every day have a very meaningful impact on our food supply. It is easy to donate food by dropping it off at any of these local grocery stores that kindly allow us to keep our donation barrels in their stores:

• Independent Grocer (Lansdowne St E)
• Superstore (Lansdowne St W)
• No Frills (George St & Lansdowne St W)
• Metro (Chemong Road in Portage Place)
• FreshCo (Brock St & Lansdowne St W)
• Foodland (Peterborough- Sherbrooke St. & Hunter St., Lakefield & Norwood)
• Sobey's (Towerhill Rd & Lansdowne St W)
• John's Independent (Bridgenorth)