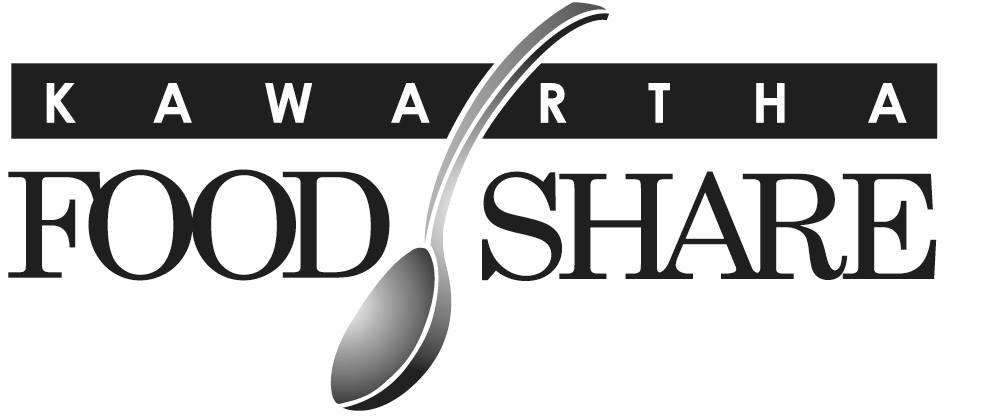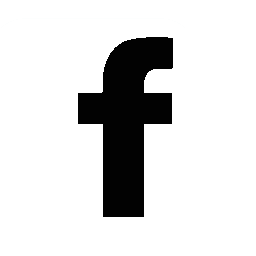 Our 2017 City Wide Food Drive on June 3th was a great success! Peterborough residents donated over 21,000 lbs of food!!!
10th Annual City Wide Food Drive - JUNE 3RD, 2017
2nd Annual
#ONEBAGCHALLENGE
The challenge begins Monday Sept 18th to kick off Hunger Awareness Week and will last until Thanksgiving weekend. We hope to collect 20,000 lbs !
CRAM A CRUISER FOOD DRIVE
Thursday Oct 5th and Friday October 6th from 9am-3pm at:
Sobeys Lansdowne
Sobeys Chemong
Hunter St. Foodland
Sherbrooke St. Foodland
Lakefield Foodland- Friday only